Welcome to
Red River Insurance Group
Trusted Advisors
We are an Independent Insurance Agency, located in the heart of horse country, that prides itself on providing our clients with expert guidance that is tailored to their industry. Whether you are a manufacturer, construction contractor, religious institution, sports venue, trucking or towing company, own a ranch or you are just looking to find coverage for your personal needs, we take the time to provide risk assessment and coverage options that are designed for you.
Being an Independent Agent allows us to offer most coverages available in the marketplace. Market reviews are conducted for you to find the best possible coverage available at the best possible price.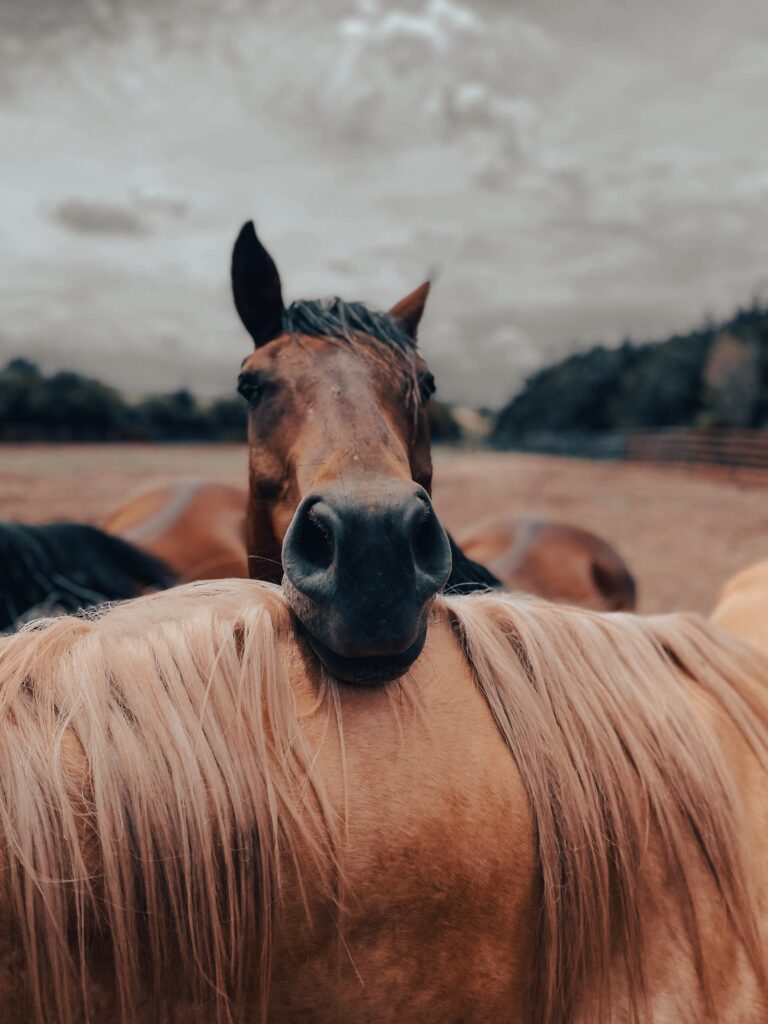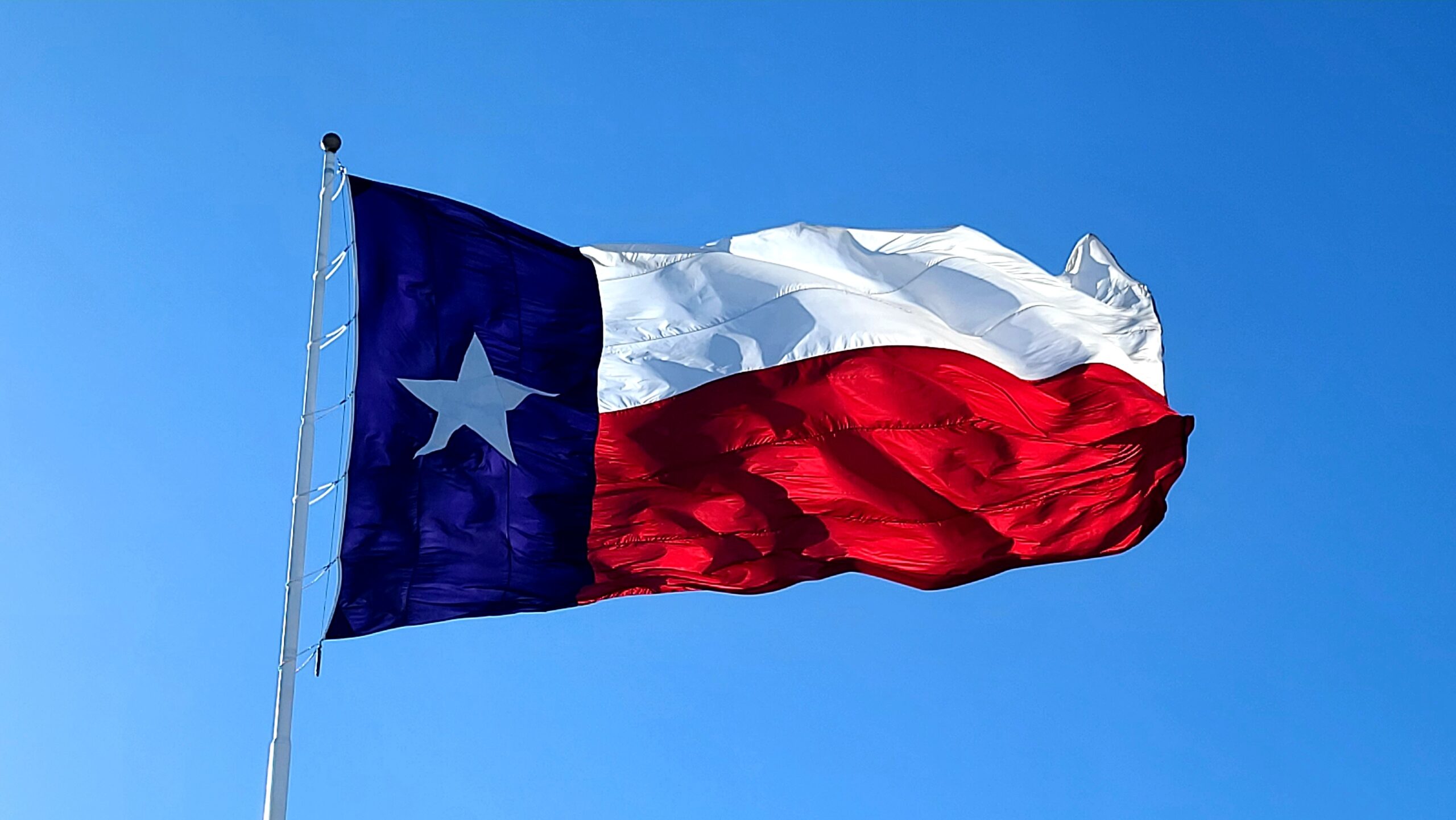 Trust
Protecting your valuable assets with an agency you can trust. We pride ourselves on our transparency through every process of the insurance transaction, whether it's new business or renewals.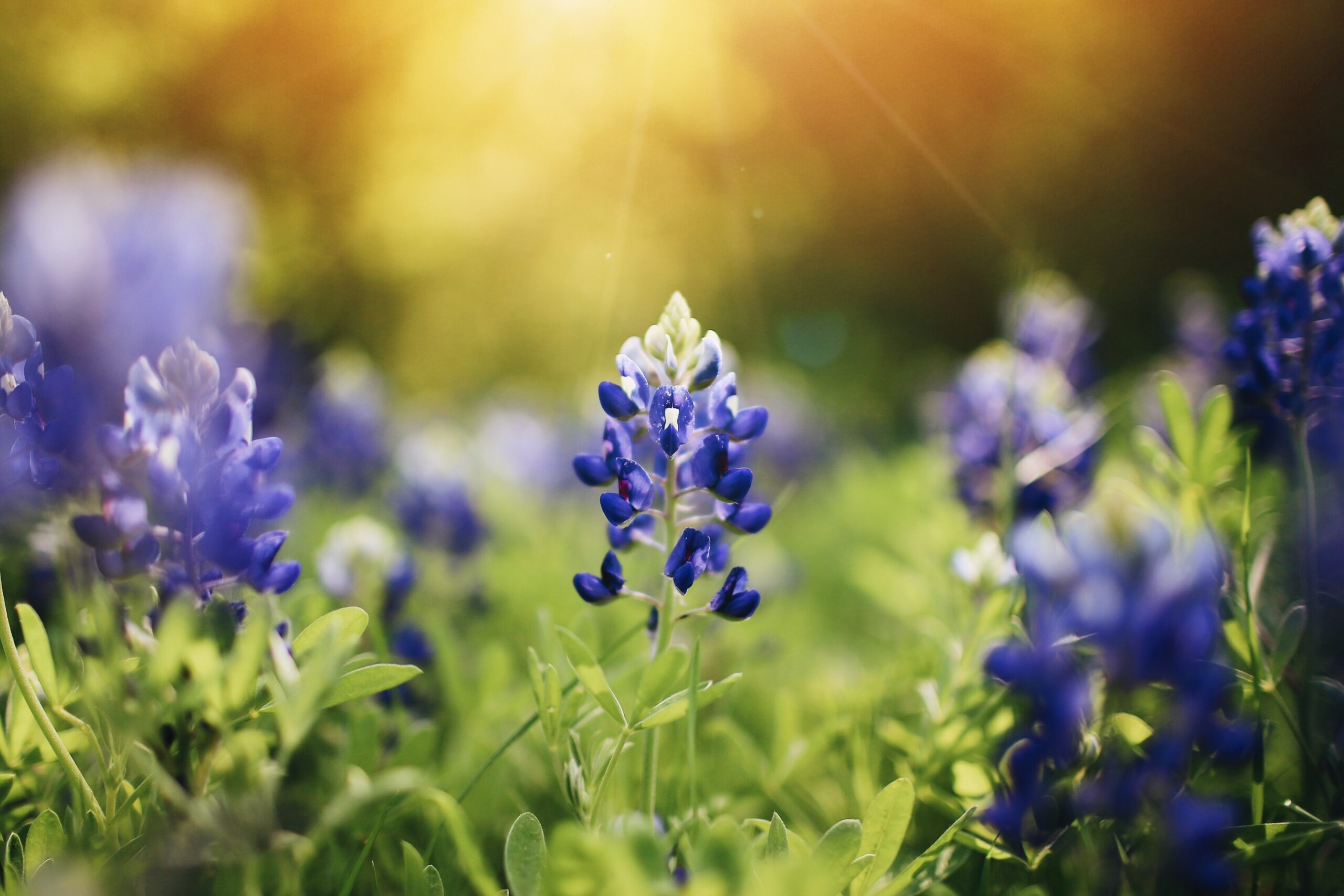 Knowledge
With a wide array of markets available, we find the right carrier with knowledge of your industry to form a lasting partnership in your risk management.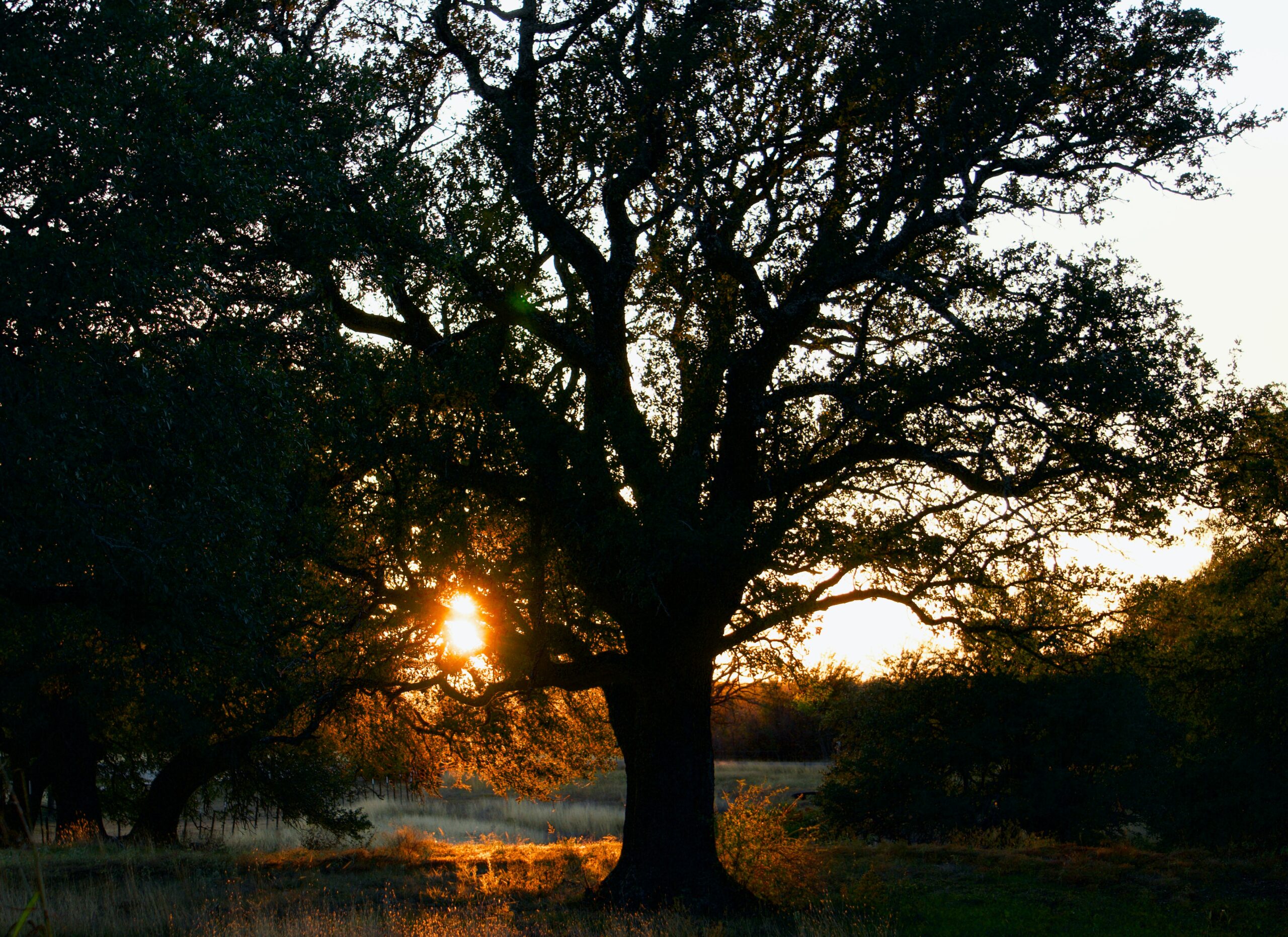 Experience
With over 14 years combined experience in the industry, our team knows how to navigate the insurance markets, save you money and keep you protected.